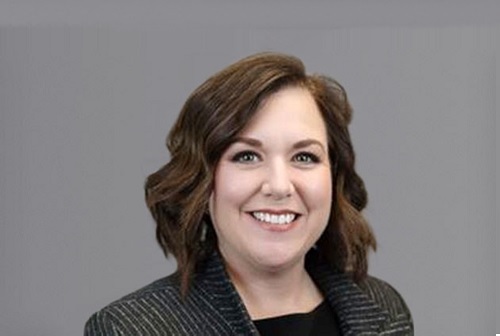 Brokers are always looking for new ways to get business, and sometimes the simple things are key.
Annmarie Camp (pictured), Chubb's European head of its Personal Risk Services division, told Insurance Business that she believes that the high-net worth market is one area that brokers could get a lot more from.
"The reality is there is so much opportunity for growth in this space because, while it might not be on the news every day, actually the number of first generation people who are millionaires is steadily increasing," she explained.
"So, there is a growing population of people who can be really well served by a broker but may never have used them before. What we want to do is partner with brokers to communicate to these individuals that there's so much value in working with a broker."
Camp's expertise is in the High Net Worth area, so she knows and understands the needs of wealthy clients very well having worked with these customers both in the US and Europe. The executive believes brokers can secure the business of these clients if they really show how they are different in today's digital age.
"If you look at the way in which advertising operates, we still see traditional forms such as adverts on the subway," she said. "But think about all of the different types of media we see today – it's coming at us through Twitter, through Facebook, through all of these social media things and generally the message is 'we can save you money'.
"And to me that is a very different message to 'are you properly protected? Do you know what you have and what the value of it is? And how can we sort all that for you?'
"I think it's about how do we cut through all of that clutter and reach people to say, 'you've worked very hard for what you've achieved, and we know you're very busy, let us bring in an expert to help you sort it all so that you will never have the worry about being under insured.' I think that's really what brokers have to offer – that personalized service and advice."
Chubb's research shows that increasingly people are looking to make purchases of all kinds online, regardless of their wealth – and insurance is no exception.
"We know that many people are starting their insurance shopping journey online and those in the high-net worth bracket are little different," Camp explained.
So brokers need to make sure their online presence is found easily.
 "I would say to brokers to think about what they look like in the digital world," Camp said.
"If somebody goes to look up a broker, what will they find?
"There are so many opportunities to really build your profile in the digital world and to communicate with customers and potential clients in different ways. Embrace the power of some of these and we will all see a difference."