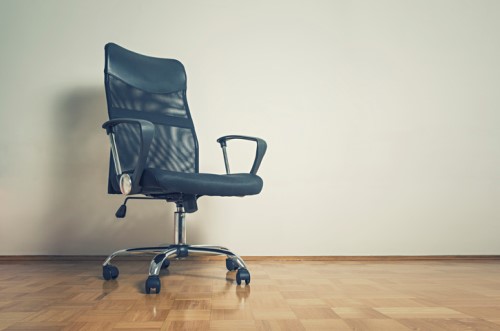 The Hartford has named Jonathan Bennett head of group benefits, effective August 05, 2019.
Bennett will report to The Hartford chairman and CEO Christopher Swift. He succeeds Mike Concannon, who retires after a career with The Hartford that spanned 24 years.
Bennett most recently served as the chief financial officer and head of strategy for both the company's property & casualty and group benefits teams for the past seven years. He has held a variety of executive roles in personal lines, commercial markets, ventures, and digital commerce & customer analytics.
Before joining The Hartford in 1999, Bennett held leadership roles at Cigna's retirement and individual insurance divisions. He also served as an auditor and consultant at Arthur Andersen LLP.
"Jonathan is a trusted financial and strategic executive whose extensive knowledge of the company and discerning insight have made him successful in a variety of roles during his 20-plus years with The Hartford," commented Swift.
Swift cited Bennett's multi-faceted career with The Hartford – Bennett's previous roles as head of personal lines and small commercial, as well as other leadership positions in finance, data & analytics, digital commerce, and strategic ventures – saying the new head of group benefits can draw from his vast expertise.
"We have great confidence in Jonathan and the group benefits team, and we look forward to their continued success," the CEO mentioned.