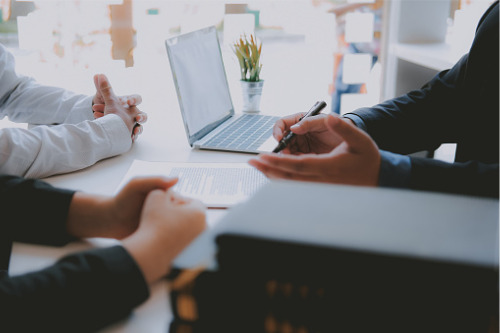 In his open letter, Altmaier said that the Florida Office of Insurance Regulation (OIR) had collected data from the National Association of Insurance Commissioners (NAIC) Market Conduct Annual Statement (MCAS) Data Call, in order to discover insights on litigation trends in the state's insurance market.
Citing the most recent MCAS data, Altmaier said that Florida accounted for 8.16% of all homeowners' insurance claims opened by insurance companies in 2019. However, during the same year, Florida accounted for a whopping 76.45% of all homeowners' suits opened against US insurers.
This disparity has not escaped the attention of the OIR, which continues to investigate the trend.
"While we continue to explore these and other possibilities to explain the disparity, OIR does not have a readily available explanation for Florida's outlier status other than to simply state that Florida is experiencing far more claims-related litigation than the 47 other reporting states," said Altmaier in his letter.
MCAS data also found that Florida's litigation trends have been consistently many times higher than other states. Altmaier provided a chart in his letter illustrating this point:
| | | |
| --- | --- | --- |
| Year | Percent of nationwide homeowners' claims opened in Florida | Percent of nationwide homeowners' suits opened in Florida |
| 2016 | 7.75% | 64.43% |
| 2017 | 16.46% | 68.07% |
| 2018 | 11.85% | 79.91% |
| 2019 | 8.16% | 76.45% |
The insurance commissioner also noted that Florida's ratio of suits opened to claims closed without payment is eight times higher than the next highest state, at 27.75%. Connecticut, which has the second highest ratio of suits opened to claims closed without payment, is only at 3.4%.
Altmaier's letter concludes with a number of recommendations to resolve Florida's problematic insurance litigation trend. They include reforming the state's one-way attorney's fees statute; controlling contingency fee multipliers to prevent the filing of meritless cases; and including provisions to the proposed House Bill 305 which address pre-suit notice and inspection requirements for property claims, as well as attorney's fees.