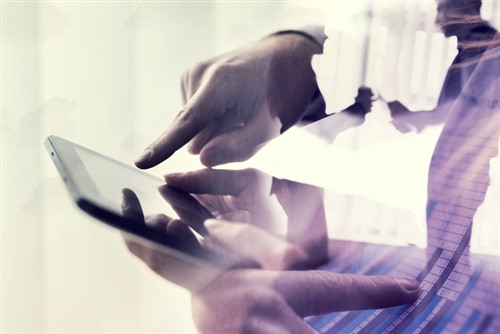 When the price is right, Prudential Financial swoops in to seal the deal. According to reports from Reuters and the Wall Street Journal, which cited company executives, the US insurer has agreed to acquire online start-up Assurance IQ for $2.35 billion.
Prudential will also pony up an additional $1.15 billion in cash and equity if certain growth targets are met by the start-up.
The initial plan is to make money from commissions as well as other fees that Assurance gets from providers. Prudential will also add its own life insurance and annuity products over time.
Read more: Prudential Financial seals purchase of Peak Re stake
If you're not familiar with Assurance, the company sells health, life, Medigap, home, and auto policies online, while providing products from over 20 providers, not including Prudential.
Prudential and Assurance were not immediately available for comment, according to Reuters.