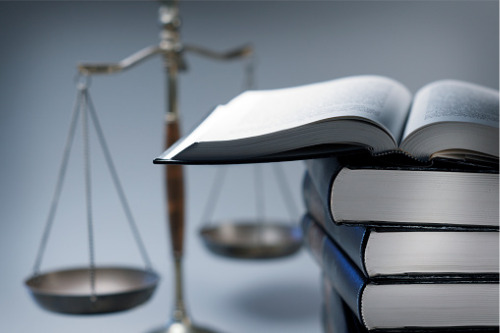 Davis's case involved his representation of a personal injury plaintiff, at the same time that his firm was serving as special counsel in the plaintiff's bankruptcy case.
Any proceeds from the personal injury case were supposed to be turned over to the bankruptcy trustee, The Indiana Lawyer reported. The case was eventually settled for $68,000, but Davis failed to remit the proceeds for months. He finally gave the funds to the trustee in July 2019.
However, the previous April, Davis made multiple transfers to and from his trust account without adequate documentation, The Indiana Lawyer reported. As a result, he did not have sufficient funds in his account to cover the bankruptcy case. When asked to provide records for the trust accounts, Davis provided records that didn't jibe with what was supplied by the bank.
Davis told the Indiana Supreme Court Disciplinary Commission that he thought he was allowed to take out his fees and costs before sending the settlement funds to the bankruptcy trustee, The Indiana Lawyer reported. However, he later admitted that he purposely tried to mislead the commission by submitting inconsistent records.
Davis's license was suspended for one year.
Read next: GEICO sues auto glass repair shop, alleging fraud
Love's case began in September when the Disciplinary Commission filed a complaint against him, The Indiana Lawyer reported. At issue was Love's representation of two plaintiffs in a separate personal injury case.
After a settlement was negotiated, the defense insurer, The General, issued four checks to Love: $9,000 for one plaintiff, $5,000 for the other, and two checks for $1,000 payable to the plaintiffs' insurer, GEICO.
Love asked his clients to endorse all four checks and cash them at his own bank, The Indiana Lawyer reported. However, he didn't inform GEICO about its two checks or send them the money. When GEICO learned about the funds, they spent months trying to contact Love before he admitted that he owed them money.
Love did not cooperate with the investigation in a timely fashion, according to the Indiana Supreme Court. He has been disciplined twice before, once in 1996 and once in 2014.
Love's license was suspended for 180 days.