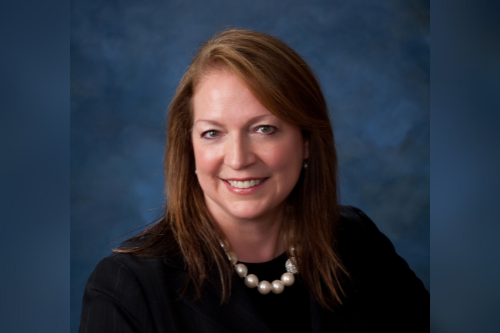 Insurance agents and brokers are uniquely qualified to help manage their client's lifestyle, and with post-pandemic planning in full swing, now is the time to provide clients with strategic risk management advice, she suggested.
Often clients don't think about telling their agent that they've made improvements to their home or about their plans to purchase another property. "We have to make sure there's proactive conversations between the insurance companies, insurance agents and clients," Lindsay told Insurance Business.
Some clients may be looking to relocate to catastrophe prone areas post-pandemic, unaware that getting insurance may be more difficult depending on the location. Starting conversations about flood mitigation or the benefits of having a defensible fire-resistant perimeter around the home will benefit clients from a personal safety standpoint, and the precautions taken could help lessen the amount of damage that may occur should the worst happen.
"The number one job of an agent is to make sure they're spending as much time helping their client not have a loss, as they are in making sure that if they have a loss, they have the best insurance program available," Lindsay explained.
"You're making [a client] a more insurable risk in the eyes of an insurance company," said Lindsay, "with it being such a tight insurance market, you want your client to be the best risk, which is more likely when they have risk mitigation strategies in place versus someone who does not have any."
Brokers and agents should take advantage of the current climate, reach out to clients prior to renewal, assess liability risks, and work in tandem to make smart decisions post-pandemic. Being in tune with clients' needs mitigates home insurance risks and promotes a healthy, lasting relationship in the future.