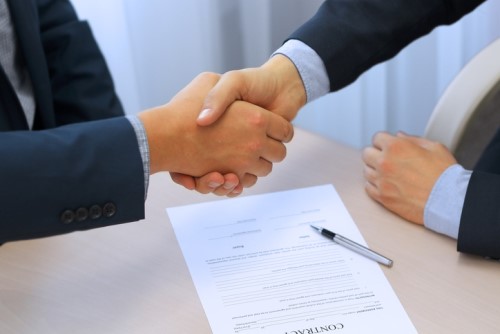 Holmes Murphy has acquired the independent captive management company Global Captive Management (GCM).
Founded in 1982, GCM is considered one of the largest independently-owned captive managers in the world. The company operates in three locations: Cayman Islands, South Carolina, and New Jersey. GCM has collaborated with Holmes Murphy in the past, and has even managed several captive programs of Innovative Captive Strategies (ICS) – a subsidiary of Holmes Murphy.
"Our relationship with GCM has strengthened over the years, and we are confident that this partnership will position us to be even more competitive as we embrace future business opportunities," commented Holmes Murphy chairman and CEO Dan Keough.
"This acquisition is an extension of our current management presence and allows us to round out our international captive capabilities," remarked ICS president Tom Stewart.
Following the transaction, GCM founder Peter MacKay will continue leading the team and supervising the day-to-day operations. Dan Keough and Tom Stewart will also directly oversee the business together with GCM's leaders.