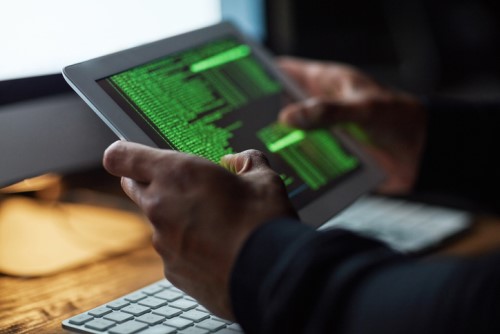 Organisations need to ensure they are adequately protected with business interruption cover in case they become target of a malicious attack, or risk losing millions of dollars due to the flow-on effects of a data breach, according to a recent Gallagher Market Overview Report.
Gallagher said data security is increasingly interconnected with C-suite liability, with companies not only facing up to $10 million or more in penalties for breaches and publication of the identity of the organisation involved, but also impact on the share prices in case of business interruption.
Earlier this year, Landmark White lost up to $7 million in revenue while its share price plummeted after a data breach of some 100,000 customers' account details, which led to the company being suspended by the Big Four banks and from stock market trading.
"Along with the urgent need to respond to the data breach, the board was facing revenue loss and both regulatory and shareholder risk," said Michael Herron, Gallagher national head of professional and financial risks. "Data breaches carry significant trust and reputational risk. If a network security, procedural or control weakness is exposed this will have a significant impact on a company's ability to maintain shareholder relations, key trading partners, and business confidence. Regulatory scrutiny of a data breach by the Office of the Australian Information Commissioner is increasingly likely and, when an earnings review follows, this may attract interest from the Australian Stock Exchange and Australian Securities Investments Commission."