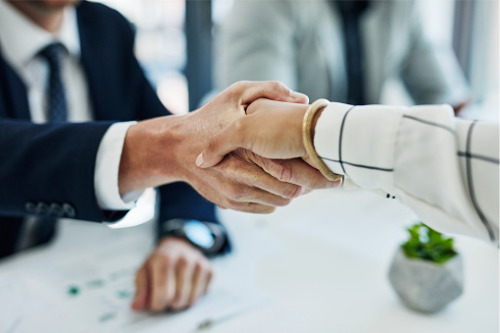 "This past year has been fraught with challenges and changes," Westin said. "One of the most important lessons from these changes is that prior business models are no longer relevant. Adaptation and innovation are what will bring a company into the future. So, as our company innovates and adapts, we entrust our leadership to Amanda."
Sedliak joined CSRisks in 1998 as an account manager. She has since served as director of marketing, vice president, senior vice president, and director of brokerage. Prior to joining CSRisks, Sedliak served as an underwriting assistant and underwriting technician at American International Group.
Sedliak holds Certified Insurance Service Representative and Certified Insurance Counselor designations and is a licensed property and casualty agent. She is a member of the Professional Insurance Agents Association of Georgia, the Professional Liability Underwriter Society, 1752 Club, and the National Association of Insurance Women. In 2018, she was recognized by IBA as one of the industry's top specialist brokers.
Read next: Specialty Program Group announces key leadership changes
Westin, an IBA Hot 100 alumna, said that she would continue with CSRisks in a different role.
"There are those who will think because the baton has been passed that I will be leaving Capitol Special Risks, but that is not the case," she said. "We have simply come full circle, and I will be honored to support Amanda and the company by lending my talents to both."
"I am thrilled that Amanda will be CSRisks' next president," said Chris Treanor, president and CEO of Specialty Program Group. "She is a talented broker and leader, and I am confident she will take the business to the next level and continue the track record of success created by Dorothea and Lynn Levinson."
CSRisks, headquartered in Atlanta, is a specialty lines insurance brokerage founded in 1991.