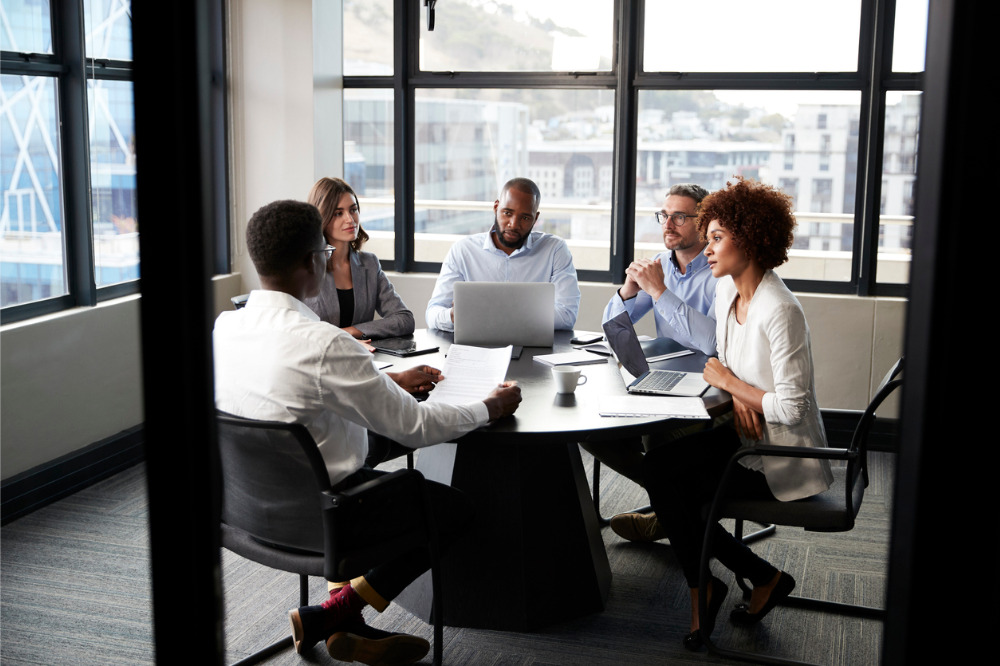 King joins CAC from McGriff, where he had been a client advisor and thought leader in the energy and marine division for 20 years.
Harris and King will work alongside Josh Kirklin, executive vice president of CAC's Oil and Gas Practice. The Oil and Gas Practice is based out of Cokks Allen's Houston office, which will rebrand as CAC Specialty as part of the company's new natural resources initiative. Kirklin co-founded Cobbs Allen's energy practice in 2016 with Robert Plumb.
"We are confident that Lisa's client focus, strong market relationships, and broad market respect will help drive further client momentum in this space," Kirklin said. "Gary King is one of the brightest minds in our industry, and I could not be happier about partnering with him to serve our clients."
"We are thrilled to welcome Lisa and Gary to the team and to launch CAC's Natural Resources Practice," said Bruce Denson Jr., president of CAC Specialty and Cobbs Allen. "This is the first of many steps towards the alignment of our businesses to position us to bring specialty resources to our natural resources clients. We are focused on bringing specialist talent to our clients, which is a critical part of our US growth strategy."
"The entrepreneurial and client-focused spirit at CAC are deeply aligned with my own, and I cannot wait to join CAC and continue to grow this amazing team," Harris said.
"Leading companies in the natural resource industry are demanding the kind of thought leadership, innovation, service quality and independence that CAC and Cobbs Allen are building," King said. "Aligning these requirements with private ownership will help CAC attract highly motivated partners that will deliver the best results for clients. I am delighted to be joining an organization that has a clear vision and deliberate execution strategy in an industry that I feel so passionate about."