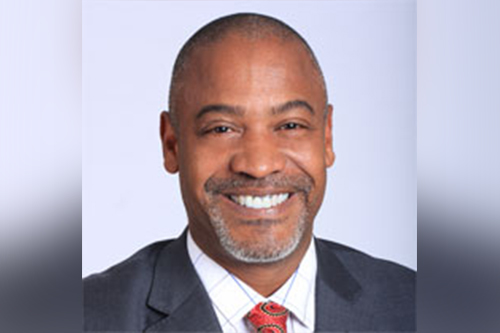 Alera Group has announced that Tony Lee (pictured), managing partner for Alera Group company Dickerson Insurance Services, has been selected by the board of the National African American Insurance Association (NAAIA) to receive the 2019 Agent/Broker Leadership Award.
The award recognizes an African-American insurance agent or broker who has attained business success and made a significant and positive impact on the industry and the community.
"Speaking not just for myself but on behalf of the entire Alera Group family, we are incredibly proud of Tony and his commitment and dedication to the industry, his clients and the community," said Alan Levitz, CEO of Alera Group. "He is truly deserving of this award."
Lee joined Dickerson Insurance Services in 1997. Before its acquisition by Alera Group, Dickerson was the largest African-American-owned insurance brokerage firm in the country. Lee – who has served as Dickerson's CEO since 2004 – and his partners, Carl Dickerson and Michael Wolff, grew the firm from $10 million to more than $30 million. Lee was also a pioneer in the adoption of telemedicine and the telehealth industry before it became a common benefit offered by health carriers, according to Alera Group.
Under Lee's leadership, Dickerson is one of the most diverse firms in the nation. Lee also developed California's longest-running and largest charter-school trust, CharterLIFE, and built and designed the California Schools JPA School Private Exchange. He is also involved in the LA Urban League board, the St. Joseph Center for the Homeless board, and the Cannabis Trade Federation's Diversity and Inclusion Task Force.